Specialized organic baby care
Vild Nordisk Natur - Specialized organic baby care
THE PURE AND RAW NORDIC NATURE
We find materials and ingredients in the nature that surrounds us and processes them with an uncompromising attitude to quality and care. Based on the child, we develop organic care products tailored to specific needs. This is done by using the natural active ingredients that the harsh Nordic climate has given us. Our products are manufactured in Denmark and are free from perfumes, colorants, parabens, and hormone-disrupting PVC and phthalates. Simple and safe care products for children.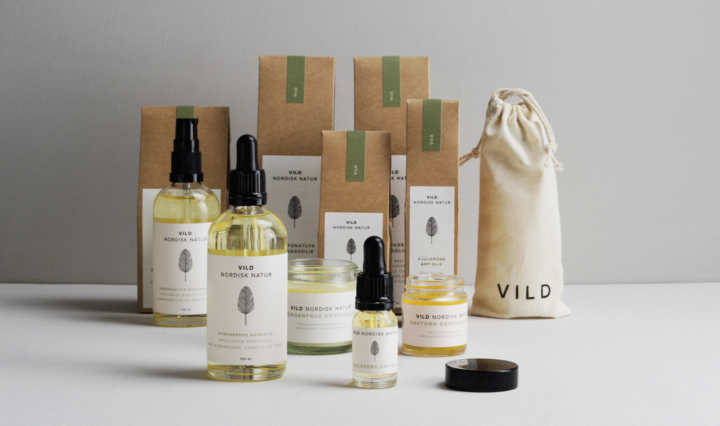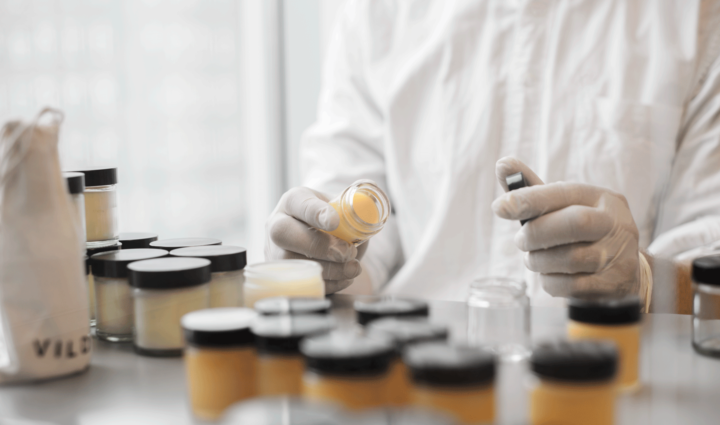 Our products are developed according to five basic principles:
1. We develop specialized products tailored to individual needs
2. We find our active ingredients in the Nordics
3. We use only organic raw materials
4. We are externally quality controlled and safety certified
5. We develop and manufacture all products in the Nordics
The Nordic flora is a unique foundation for creating products for children. The cool climate extends life processes and extends the ripening of herbs and flowers towards greater complexity and strength. This is, along with the light of the long summer days, the clean air and the clear water, unique when the extraordinary active ingredients of Nordic plants are formed.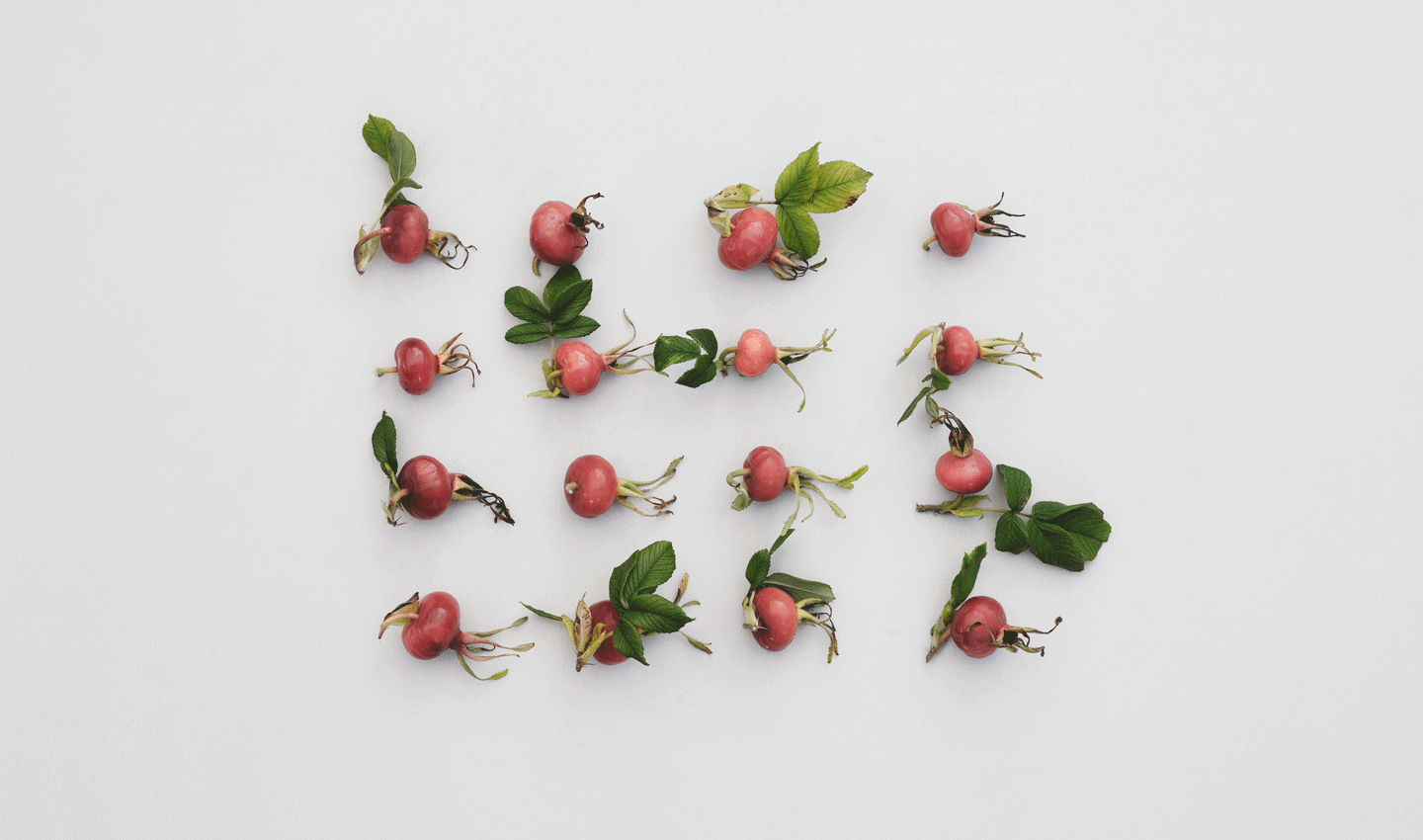 Vild is simple and safe products, and a clear attitude and philosophy rooted in the Nordic nature.
If you share our uncompromising approach to children's development and health, we would like your permission to notify you on new initiatives, product testings, inspiration and the like.
Of course, we'll keep your information safe and won't share it with third parties.