WE DEVELOP specialist PRODUCTS targeted CHILDREN'S INDIVIDUAL NEEDS
Cooling and heat, dry air, bathing, and wear and tear affect the child's skin and thus well-being and development. That is our focus. We have set ourselves to develop the best possible products without perfume and chemistry for very specific needs.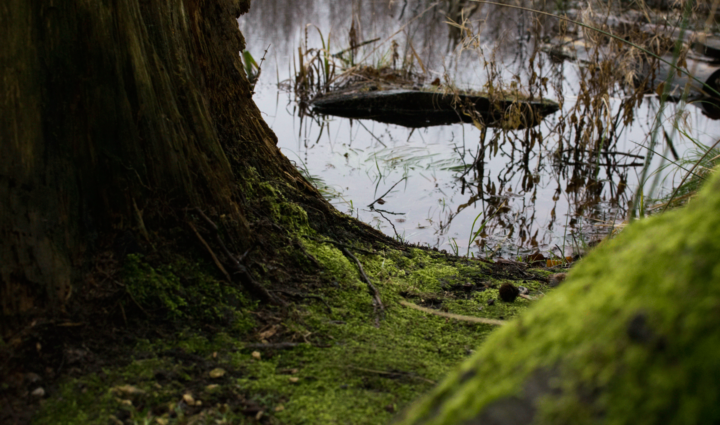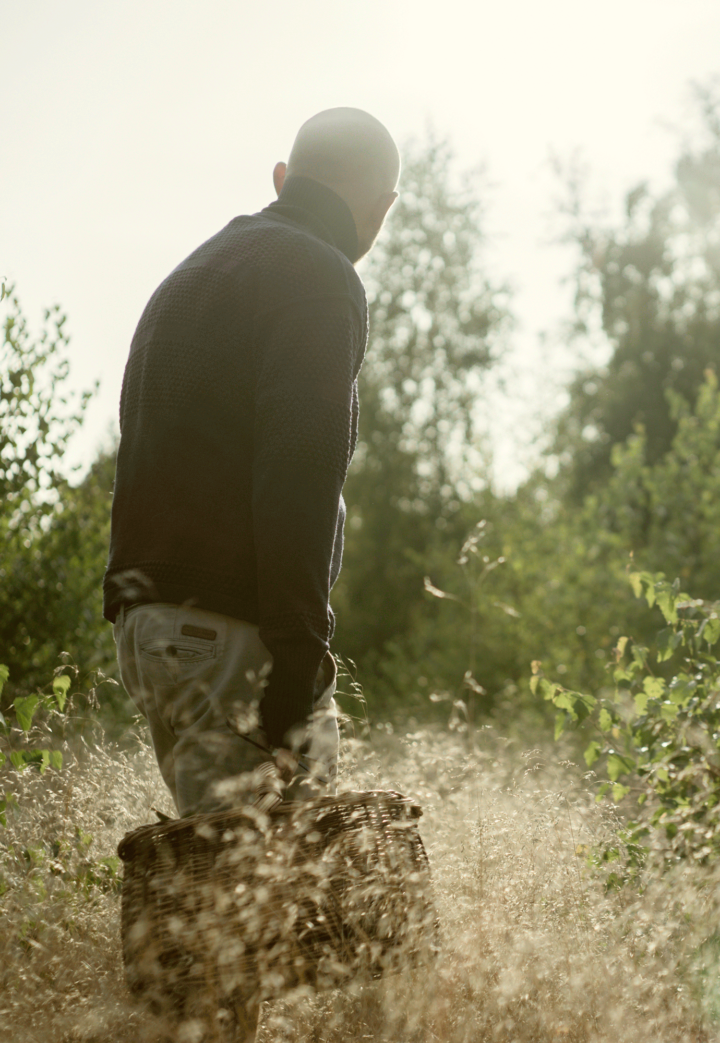 WE FIND OUR ACTIVE INGREDIENTS IN THE Nordics
The Nordic flora is unique. The cool climate affects the life processes and prolongs the maturation of herbs and flowers. It gives the plant an unprecedented complexity and strength. This, along with the light from the long summer days, the clean air and the clear water, create unique active ingredients. When we develop products, it's exactly these ingredients that are our the starting point. We find them all over the Nordic region and focuses solely on efficiency and safety when formulating the product.
We use only certified organic ingredients
The way we formulate products affects both nature and your child. Not only in this generation, but for many generations in time. Therefore, it is crucial that we not only comply with the standards, but at all times, try to move it towards more organic and safer products for your child.
WE ARE externally QUALITY CONTROLled AND safety CERTIFIed
Developing and producing the safest products is also a matter of recognizing the importance of constantly developing and updating processes. This is best done by using external experts when assessing quality and safety. We believe that this attention ensures our standards and delivers confidence in our products.
WE DEVELOP AND Produce ALL PRODUCTS IN THE nordics
When you are not willing to compromise and want the highest quality, it is important to be able to follow when the ingredients are processed and see the product become. Therefore, it is necessary always to be close to the production process. All Vild products are developed and produced in the Nordics, where trust and respect for the craft are more important than anything else.